Metal Hip, More Enjoyment For Murray
After undergoing hip surgery in January, Andy Murray considered it a victory to not have pain when he played with his kids. On Sunday, he recorded one of the most meaningful wins of his career by teaming with Feliciano Lopez to take the doubles title at the Fever-Tree Championships.
"I just won the doubles with Feli, with a metal hip. It's mental, really," said Murray. "That's a cool thing to be able to have done just because of where I was a few months ago. I wasn't thinking about this… I was really happy to be pain-free and enjoying life, literally just doing normal things. It's really special. It's more special than a lot of the singles tournaments that I've won for a lot of different reasons."
Murray arrived at The Queen's Club with no expectations for results or performance. But the Brit was on song from the first ball as he and Lopez defeated top seeds Juan Sebastian Cabal and Robert Farah in the opening round. Another major victory followed in the semi-finals over third seeds Henri Kontinen and John Peers before they won the final over Rajeev Ram and Joe Salisbury.
Even though his game proved good enough to beat the world's best doubles teams at an ATP 500 tournament, Murray believes his form can improve even further.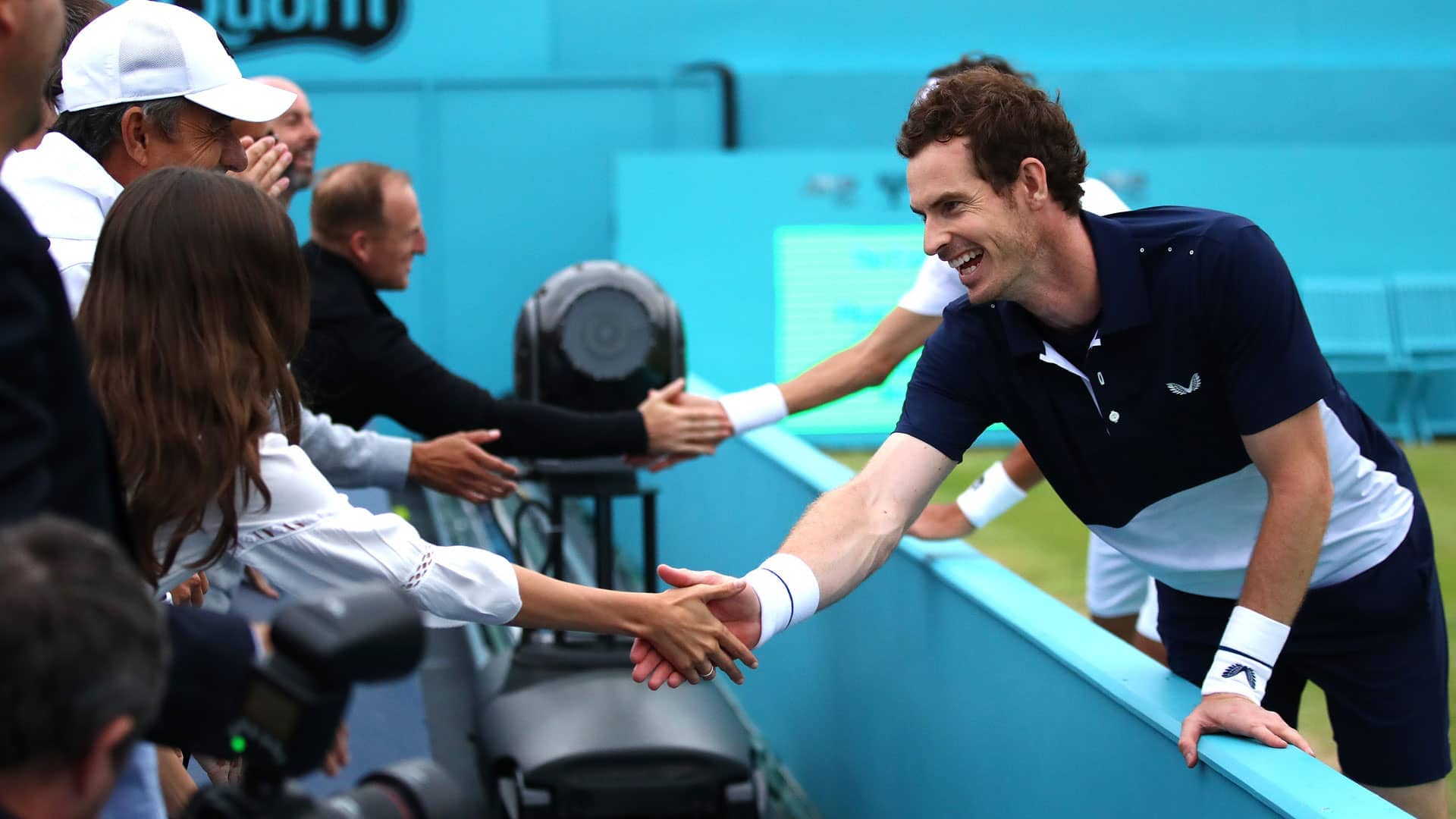 "In terms of how I was hitting the ball, I think I did okay," said Murray. "There's things I can do better. I think a lot of it is positioning on the court, like where to stand after Feli has hit a return or where to position ourselves at the net.
"But one of the things that's quite difficult with doubles is that you're never going to find the partner who has everything, and you yourself don't have everything. I have flaws in my game and Feli will have weaknesses in his game. But we used our strengths and complemented each other very well. You need to be able to do that and not get frustrated with yourself."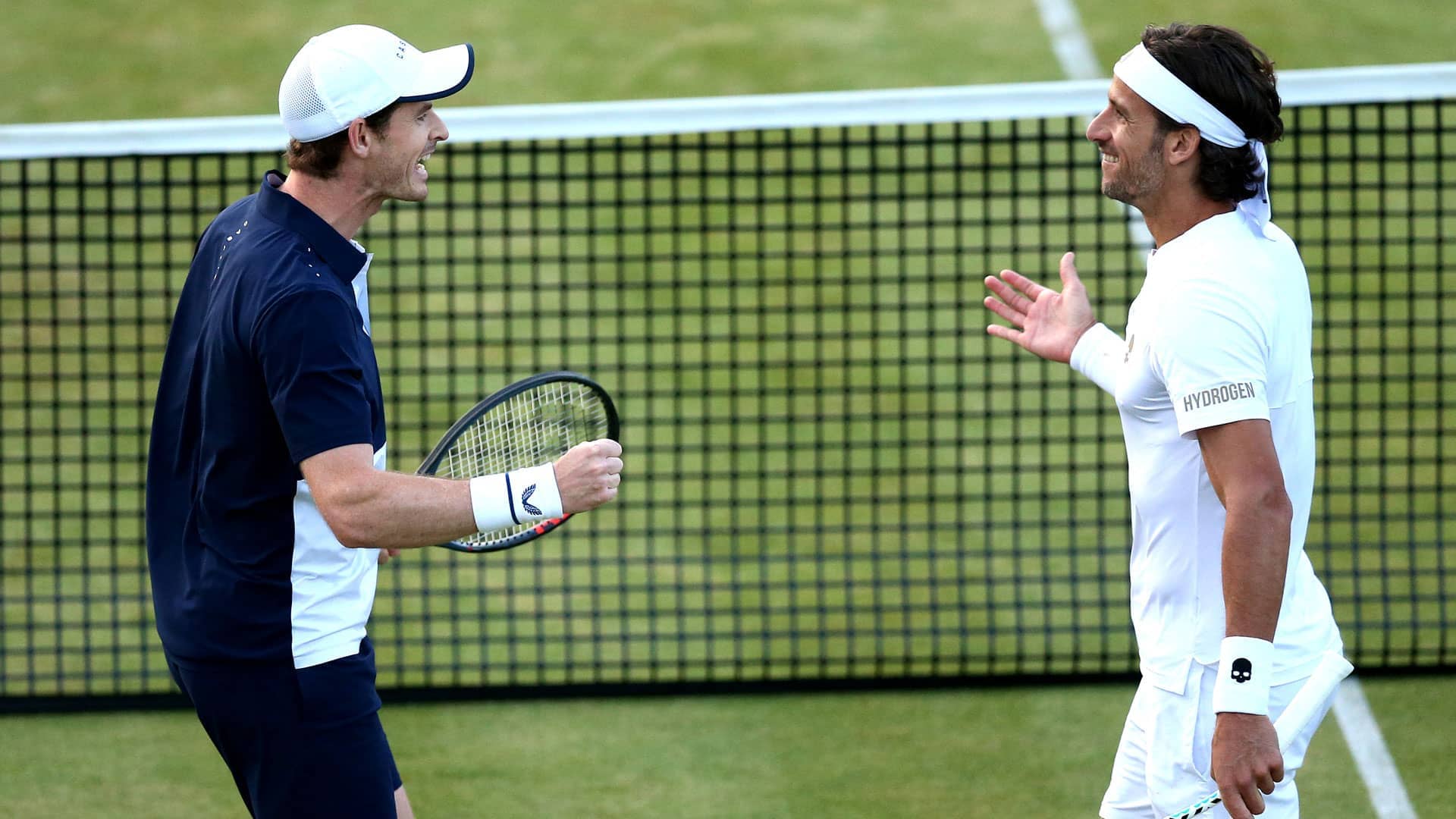 Murray's competitive streak never wavered throughout the week, but he also displayed a more relaxed attitude by smiling after
Read more: https://www.atptour.com/en/news/murray-queens-club-2019-reaction